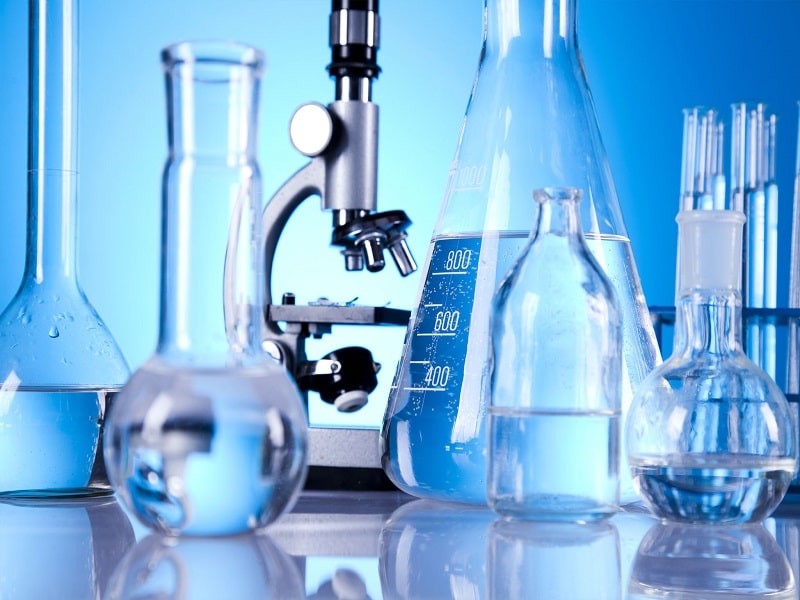 A laboratory is a sensitive room, and so are the apparatus and equipment used there. You must have seen them in a school, government facilities, or even on the internet. Today, there has been an advancement in how these apparatus are manufactured, thanks to enhanced technology. Today, you can even get magnetic stirrers, which were not common before. So, follow this piece to get a clearer image of the most popular lab apparatus and how they are used.
The Apparatus
Conical Flasks
This is the item you see with broad, flat bottoms and a long neck. These apparatus are also known as Erlenmeyer flasks. Conical flasks come in that unique shape for a reason: the long and narrow neck allows the user to gently heat the contents on the inside while swirling the flask gently. Professionals advise you against heating anything while the flask's lid is on as that can cause gas build-up and explosion.
Bunsen Burners
These apparatus are the major source of heat in the laboratory. A Bunsen burner produces a single open flame, which comes in handy when heating or sterilizing something as you conduct lab experiments.
Tongs
Vessels become hot, especially when conducting an experiment that involves heating. Additionally, in some experiments, the result may be harmful substances, which can hurt your skin if you touch them with your bare hands. This is why a pair of tongs is essential in a lab. You use them to hold and move hot vessels and harmful substances.
Weighing Machine
The work of this apparatus is in its name: to weigh different substances, solutions, and items used for various experiments. However, you need to work with a machine that can measure and weigh small quantities of reagents, which in most cases can be mini or micrograms.
Burettes
These are the long and calibrated tubes you see in a lab with a stopcock on the lower end and a tiny opening at the bottom. It is used to precisely deliver small quantities of liquid reagents to other equipment.
Lab apparatus are many, but there are those that are used more often than others. The ones discussed above come in handy in almost all the experiments that are done in a science laboratory.…